Coworking & Incubation Space

What is Coworking?
Coworking is a style of work that involves a shared working environment. Unlike in a typical office environment, those coworking may be self-employed or working for different employers, typically so as to share equipment, ideas, and knowledge. The whole idea of coworking is to bring bright, creative people together and let the ideas collide. It is alternative to working from home for consultants, creative artists, developers, designers, telecommuters, etc.
Inception Buffalo is open with limited capabilities and follows all Covid-19 guidelines regarding capacity and use of space to ensure the health and safety of our coworkers, guests, and employees.
$15/Day
Flexible Cowork Seat: $15/Day
with no reservation needed
$95/Month
Flexible Cowork Seat: 10 days per month
access $95/Month
$130/Month
Full time Cowork Seat: 9am-5pm
unlimited access $130/Month
---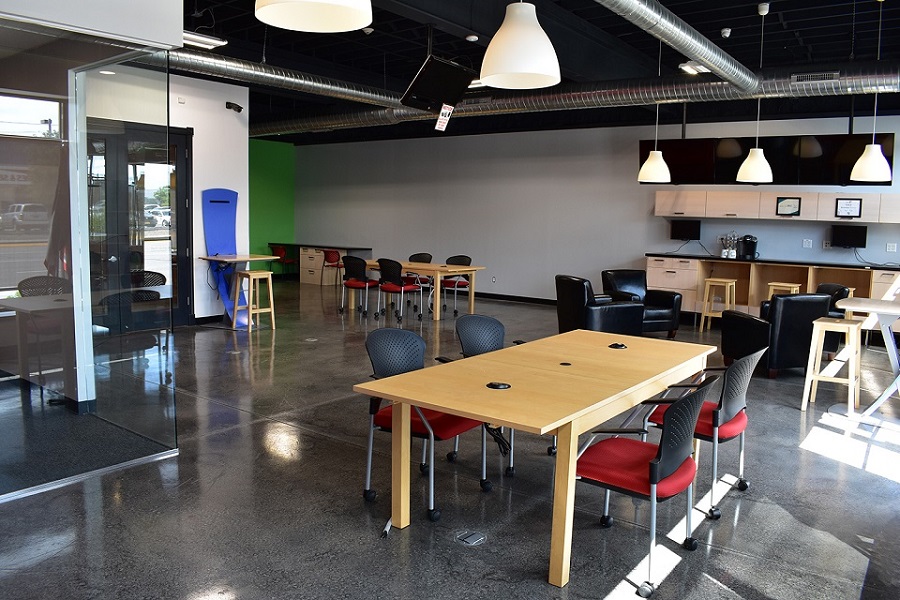 What is it like to Co-work at Inception Buffalo?
Coworking at Inception Buffalo is an affordable and inspiring shared office environment for consultants, creatives, telecommuters, startups, and freelancers without the expenses or commitment of high rent or utilities.
Members enjoy ample space and comfortable work areas with fast internet, and optional printing and mailing services. Not to mention, free parking!
Coworking is perfect for innovative professionals, helping focus on the next big project.
Wi-Fi, 100Mbps Ethernet to the Internet and Video Conference accessible.
Private & Secure Wireless Access, (non-shared with your own password) available for Monthly Subscribers.
Get your work done, enjoy some conversation, and network as well.
We take pride in serving small businesses and want to continue helping startups grow and succeed to their upmost potential.
---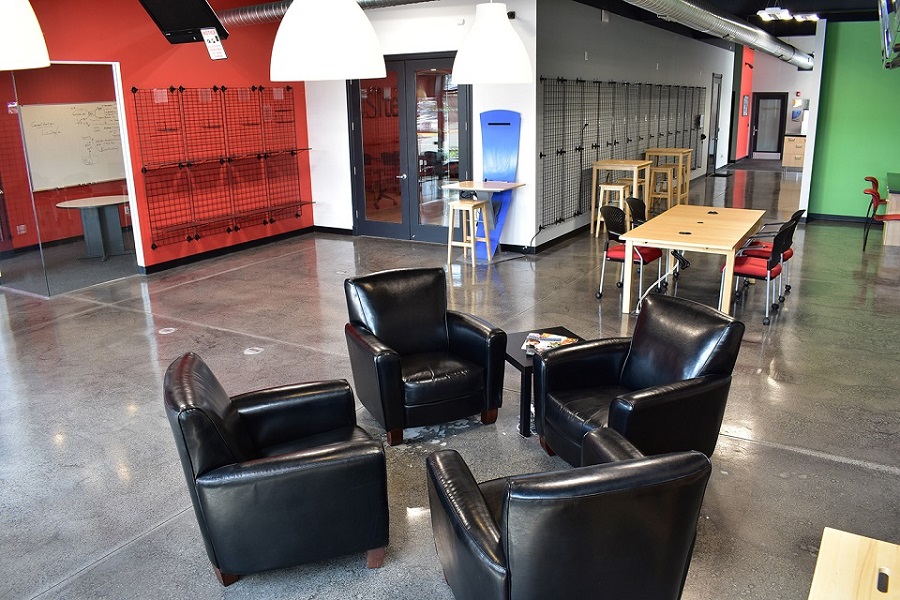 We offer space for every use
Our space is designed for productivity and innovation.
Both collaborative space for group work and individual work space for private work to be done.
Over 2500 square feet of space with access to a private office/flex space, semi-private work surfaces, board room and training room for up to 40 students.
We can accommodate up to 32 simultaneous users.
Use our facilities to hold your seminars, classes or workshops! Our training room is ideal for seminars, boards meetings or group-work of up to 24 users.
Rent pop up event space for after hours special events.
---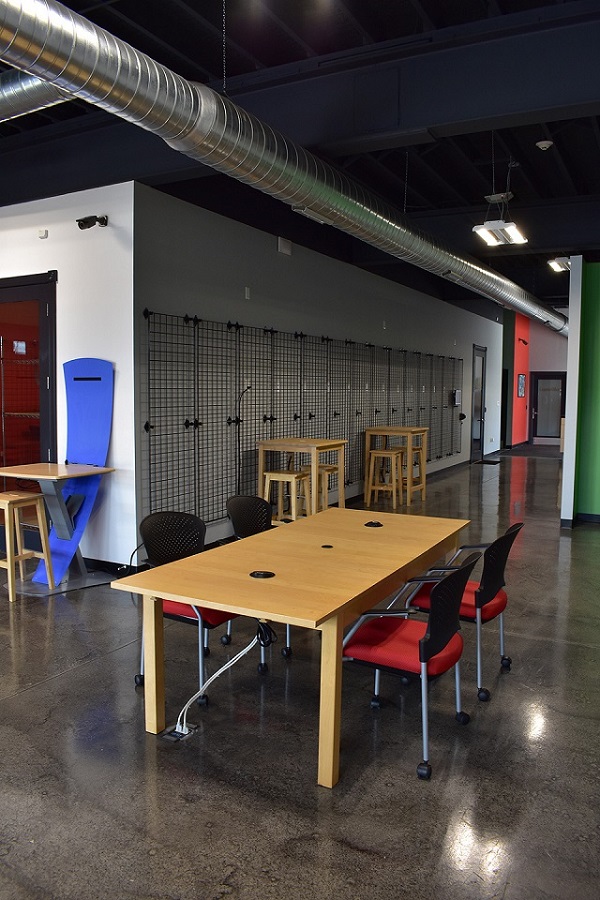 Location: Just north of Sheridan Drive on the west side of Niagara Falls Blvd.
Our location is a prime spot for anyone desiring cowork space in Buffalo, Cheektowaga, Tonawanda, Amherst, Williamsville or the Northtowns.
Easily located right at 1016 Niagara Falls Blvd near Sheridan Drive
A hub to all points in Western New York and Southern Ontario. From the I-290 we are just 3 minutes off exit 3 (Niagara Falls Blvd)
Avoid downtown traffic and enjoy free parking
Electric Automobile Charging Station
Over 200 prime retail stores and restaurants within 2 miles! Food options from quick and fast to five-star rated.
If you are visiting or new in town, we are just 15 minutes away from the Buffalo Airport.
Working closely with nearby colleges or universities? We are just 10 minutes away from University at Buffalo's North and Main Street Campuses, and Canisus, Medaille and Buffalo State Colleges.
---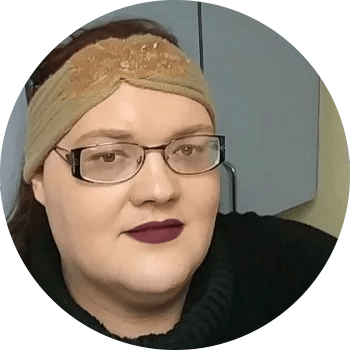 I held a training seminar for counselors in the Buffalo Area. From start to finish the staff was amazing and beyond accommodating. Kindness and open from start to finish. Affordable and professional looking. I will be using this space in the future not only for future conferences, but for office cowork space when I am in town.
Jacquelyn
NYS OASAS Educator and Counselor
After just going through a Strategic plan for our non-profit organization, one of the goals was to find a neutral meeting location to lease or rent for holding effective and more productive board meetings. Inception Buffalo fit all of our needs as they provide us with a large conference space, a professional environment and where technology can be utilized. This technology has enabled board members to call-in as our board members cover more than one county. The staff has always been very helpful with assisting us. We are extremely satisfied and would highly recommend Inception Buffalo.
Lisa
Network in Aging of WNY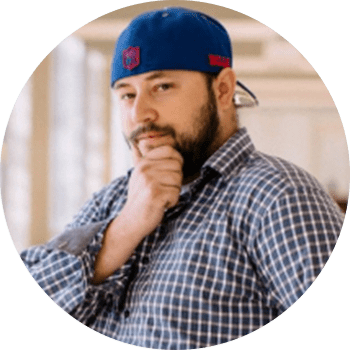 Inception Buffalo is a great space to do work of all kinds. We've used the private space to record podcasts and the sound quality came out fantastic! The coworking spaces and technology are all new, clean, and modern. It's a great environment to be productive in as it is quiet, well designed, and patronized by serious professionals.
Dan Weber & Nick Stutzman
HeroFit Podcast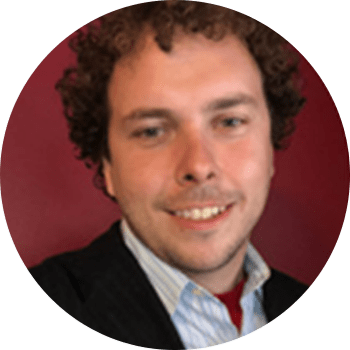 Inception Buffalo is Super quiet and the perfect atmosphere to work in!
Timothy Sandau
T&P Associates
Some Customers collaborating in our co-work and conference room spaces include:







---
We have the right plan for you (NOW with 24x7 Access)
Flexible Cowork Seat: $15/Day with no reservation needed
Part time Cowork Seat: 10 days per month access $95/Month
Full time Cowork Seat: 9am-5pm unlimited access $130/Month
Full time Dedicated Desk with Locker: 24x7 unlimited access $200/Month
Semi-Private Dedicated Flex Space: 24x7 unlimited access for 1 to 2 users. $275/Month
Huddle Room with Whiteboard: 9am-5pm Access for groups up to 6;
Option 1: $45/Half Day Rental (either 9am-1pm or 1pm-5pm)
Option 2: $75/Full Day Rental (9am-5pm)
Community Room: Boardroom Setup up to 24, Classroom Setup up to 24, Training Room Setup up to 56. Rental with Lectern and AV Included starting at:
Option 3: $75/Half Day (either 9am-1pm or 1pm-5pm)
Option 4: $100/Full Day (9am-5pm)
Event Scheduled Before 9am or after 5pm additional $40
Option 5: $100 5pm-9pm Event Space
Option 6: $200 5pm-9pm Community Room and Co-work Space for Special Events
Catered Events clean up fee $30
Option 7: $Varies Weekend Rental Based on Availability. Request Quote
---
Please contact Nicola for further information call 716-427-3720 or message: