Why US itek
Your premier IT provider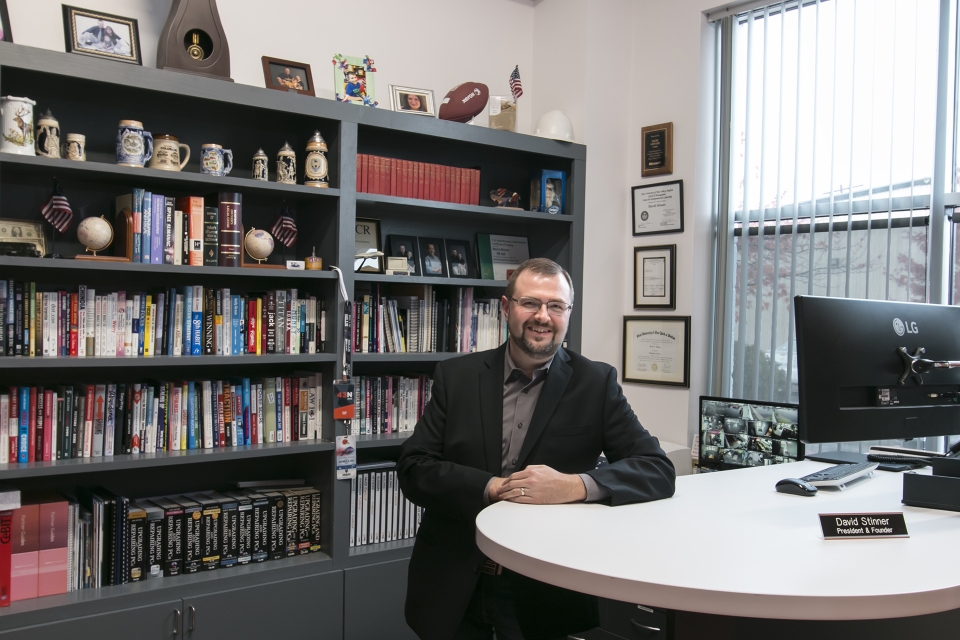 If you're too busy worrying about technology to focus on running your business, you should know there's a better way.
Unlike our competitors that are providing a more expensive pay-as-you-break, fix-when-they-have-time model, we provide fixed-cost, all-inclusive packages with proactive support, allowing your business to run more smoothly.
US itek was recently recognized as a White-Hot System Builder and Managed Services Reseller, and ranked first in systems growth in the country by System Builder Magazine. We also achieved the Fast-Track 50 Award, for fastest growing businesses by Buffalo Business First - five years in a row!
By outsourcing the management, maintenance and support of your business IT to US itek, you can finally take the stress out of using the technology your business counts on everyday. With a customized IT solution from our team of experts, you'll finally begin to think of your technology as a strategic investment, rather than a constant drain on your time and resources.
The many features and benefits of partnering with US itek for your IT needs include:
Comprehensive technical support - we're here for you whenever you need us
Product discounts - our partnerships with leaders in IT mean you save more money
Increased efficiency - with on-site and remote support at your fingertips
Proactive technology support - our experts will solve IT problems before they affect your business
US itek has provided outstanding IT installation, service, and support services for our organization since its inception. Always available and eager to help, US itek has been an indispensable behind-the-curtain part of our success.
Tim Wellence
Data Manager
Mosaic Marketing
At US itek, your success is our success. That's why we strive to maintain loyal, long-term relationships with the businesses that rely on us for greater efficiency, productivity and profitability.
We build IT solutions based around your unique business and budget.
Our tailor-made support plans mean you'll never pay for technology you don't want or need.
Our team of technical experts and consultants work as an extension of your business, ensuring you and your staff are on the same page when it comes to IT.
Take your business to the next level with IT service and support from US itek.