Biomedical & Life Sciences
Complete US itek biomedical service solutions provide rollout-to-retirement management of your valuable equipment
Qualified biomedical service technicians
Preventive maintenance and repairs, including replacement parts
Distributed and On-site service management and technical resources
Complete computerized service documentation
Meeting or exceeding your current service levels
Formal continuous improvement programs and scheduled evaluations
Asset management consultation
Assured compliance with all regulatory and accrediting requirements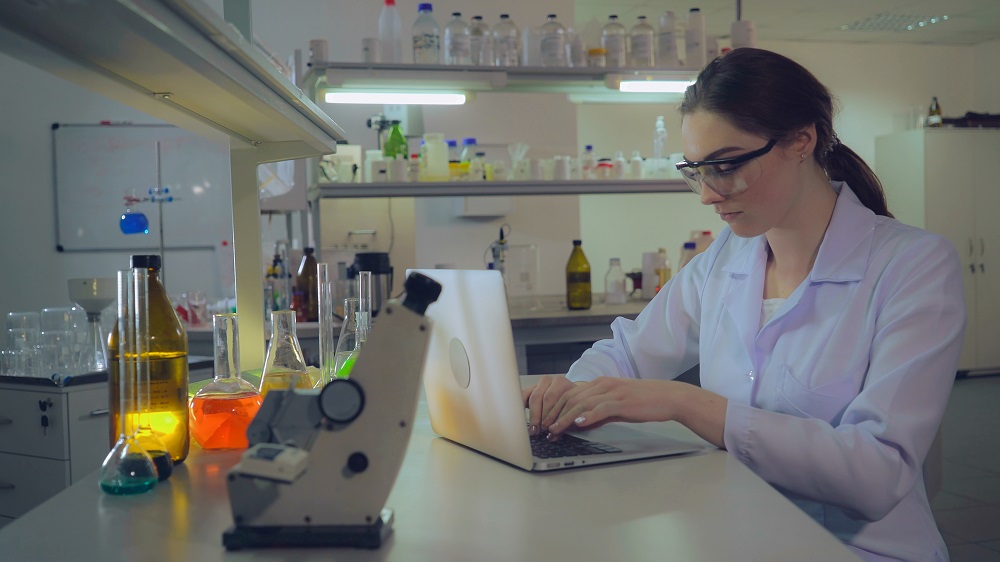 Benefits for you
Efficiency – Proactive service, rather than corrective, reactive programs. Quality assurance inspections to help you keep your equipment functional and compliant.
Economy – Cost-effective service management, delivery and improvement programs make every equipment maintenance dollar you spend more productive.
Not Just Service - We help you manage your high-tech capital assets, including inventories, failure trends, replacement forecasts, and much more.
Scalable Coverage – On-Call, Remote Monitoring or On-Site Technical staffing options optimize equipment efficiency, utilization and uptime.
Custom Solutions – Service coverage custom-tailored to your needs and budget with full flexibility in selecting staffing, hours of coverage, service levels, and more.
We'll design a money-saving US itek program that delivers the service support you need while relieving you of much of your present management and administrative burden. And we'll deliver that responsive support for far less than you might expect.
US itek Helps You Take Control Of All Your Technology Assets
No matter what type of medical facility you're responsible for, you know how complex and time-consuming it is to manage the maintenance of your biomedical equipment. Whether you are managing a single PC or an entire hospital, having US itek as your partner is the first step to guaranteeing your equipment works and works well.
If you're looking for professional IT Biomedical Service Solutions,
you've come to the right place.